The Tianyuan entered the "Olympic Games" first!
After waiting for half a year,
We finally ushered in the appearance of China National Table Tennis Team.
On August 8-21,
"2020 China National Table Tennis Team Mock Competition Prepared for Tokyo Olympics",
was fully opened in Lingshui, Hainan.
All members of China National Table Tennis Team ushered in the biggest challenge in the team,
For next year`s Tokyo Olympics,
The expected
Ma Long, Fan Zhendong, Xu Xin, Sun Yingsha and others made a concentrated appearance.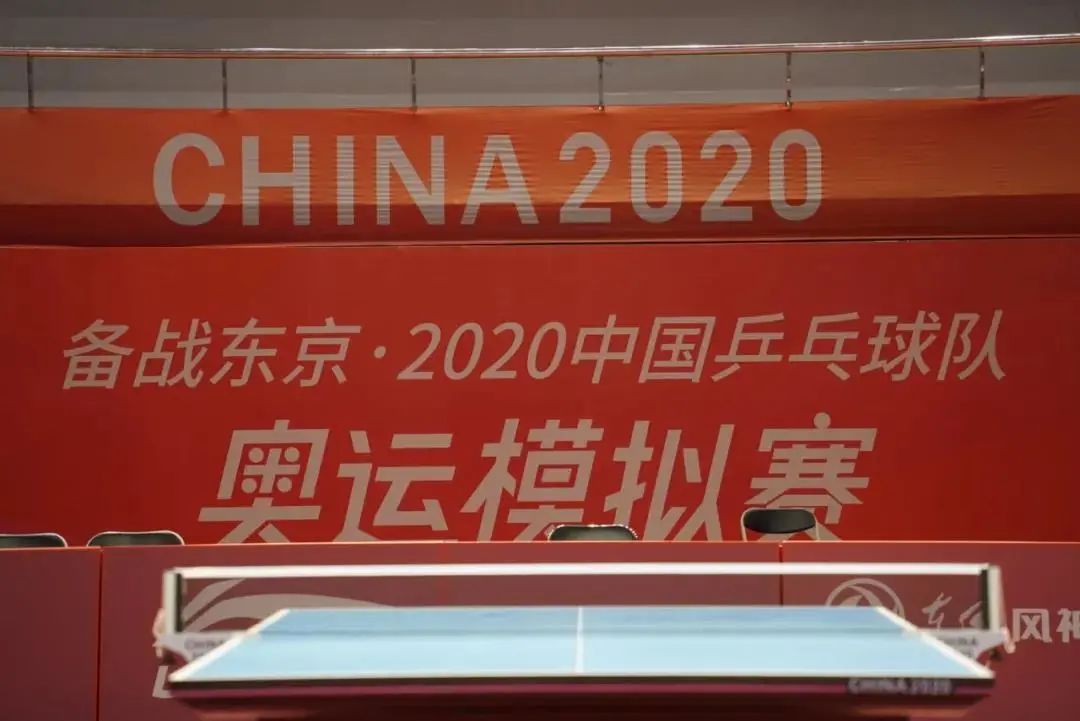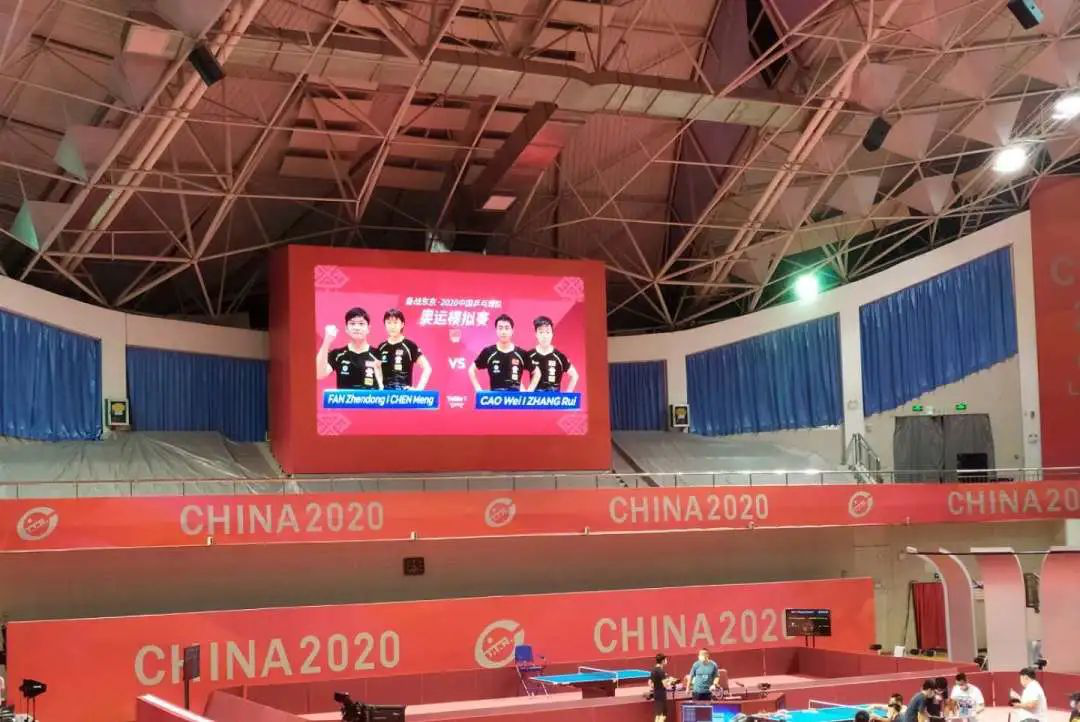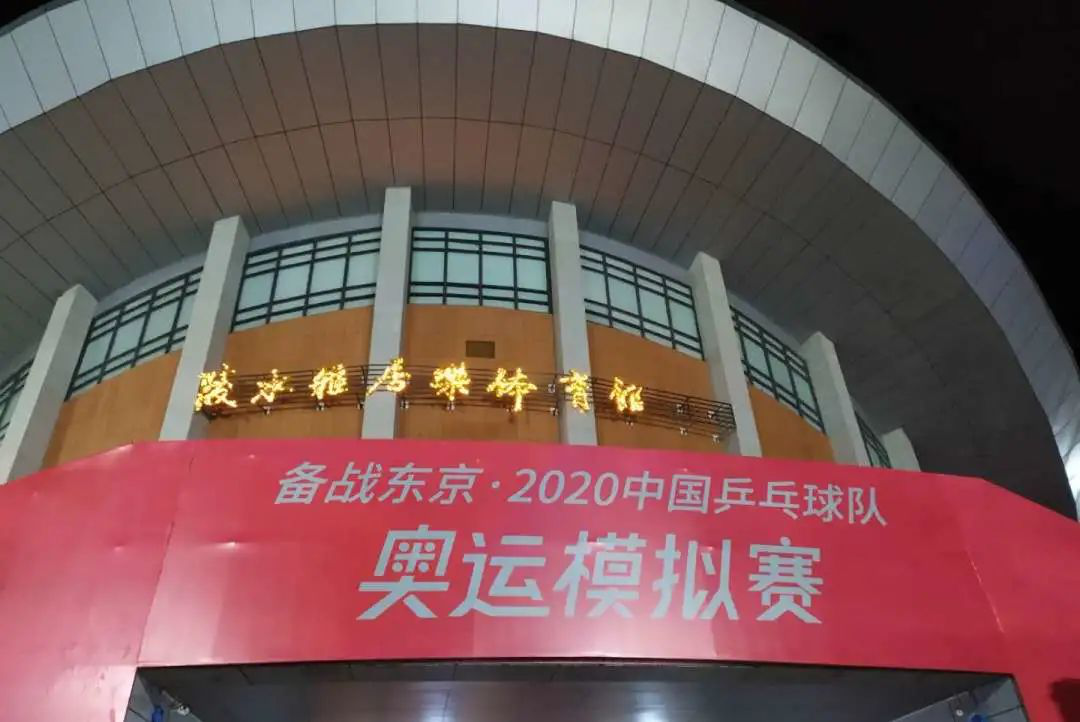 This Olympic mock competition was an all-round benchmark for the Tokyo Olympics.
With Tokyo time, Tokyo courts,
Tokyo standards, Tokyo format,
Tokyo opponents and Tokyo guarantees as the basic requirements,
The realistic game scenes were created as much as possible.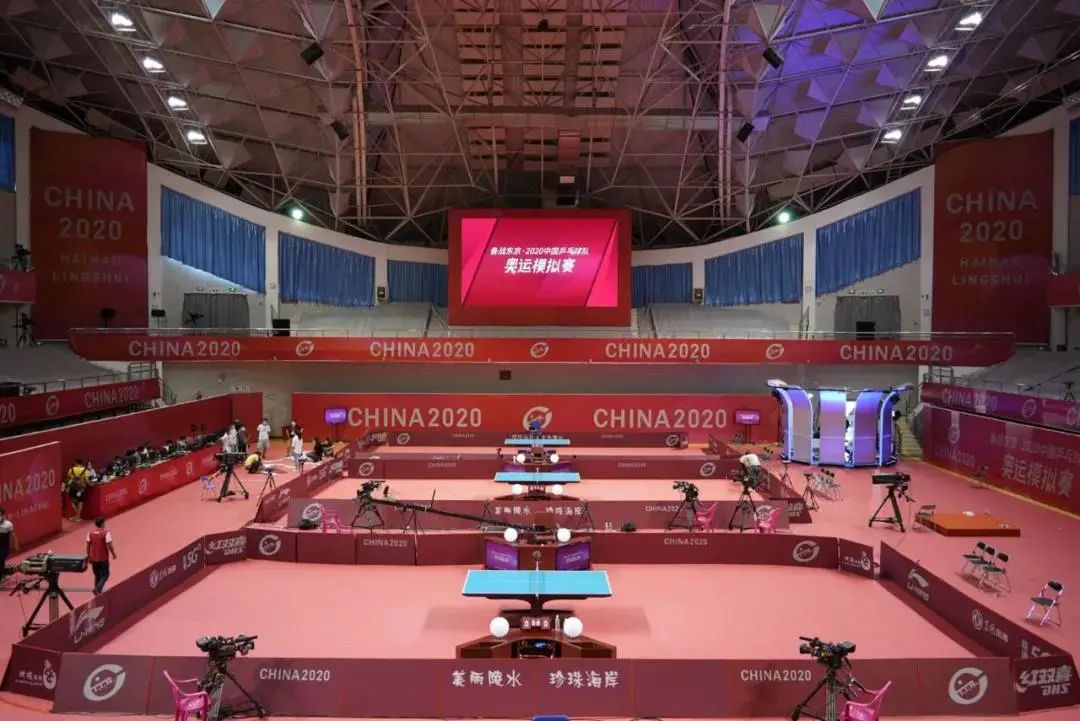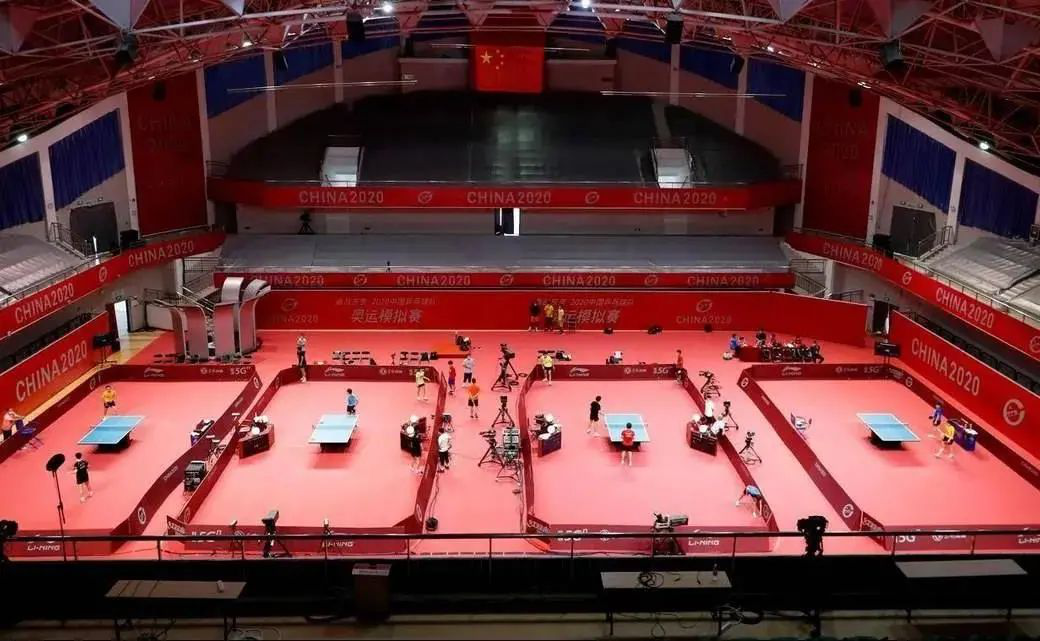 As the rubber floor sponsor of the table tennis courts of the Tokyo Olympics,
The Tinsue Floor provided the same products for this mock competition as the Olympic Games.
Cherry Blossom Red - TTO500S Tokyo Olympics Rubber Floor,
Provide the competition court and training court services for this mock competition,
Let the national table tennis players adapt to the performance of the Olympic courts in advance,
Help them to climb the peaks again.
History introduction
Charming Cherry Red - New Journey for the Olympic Games.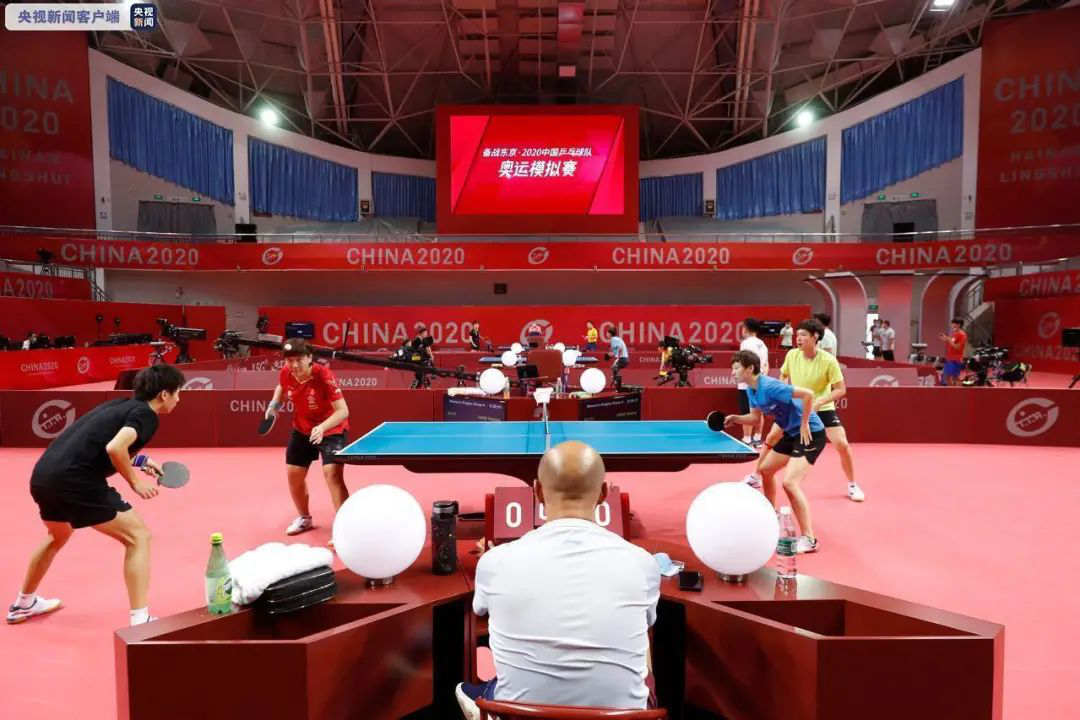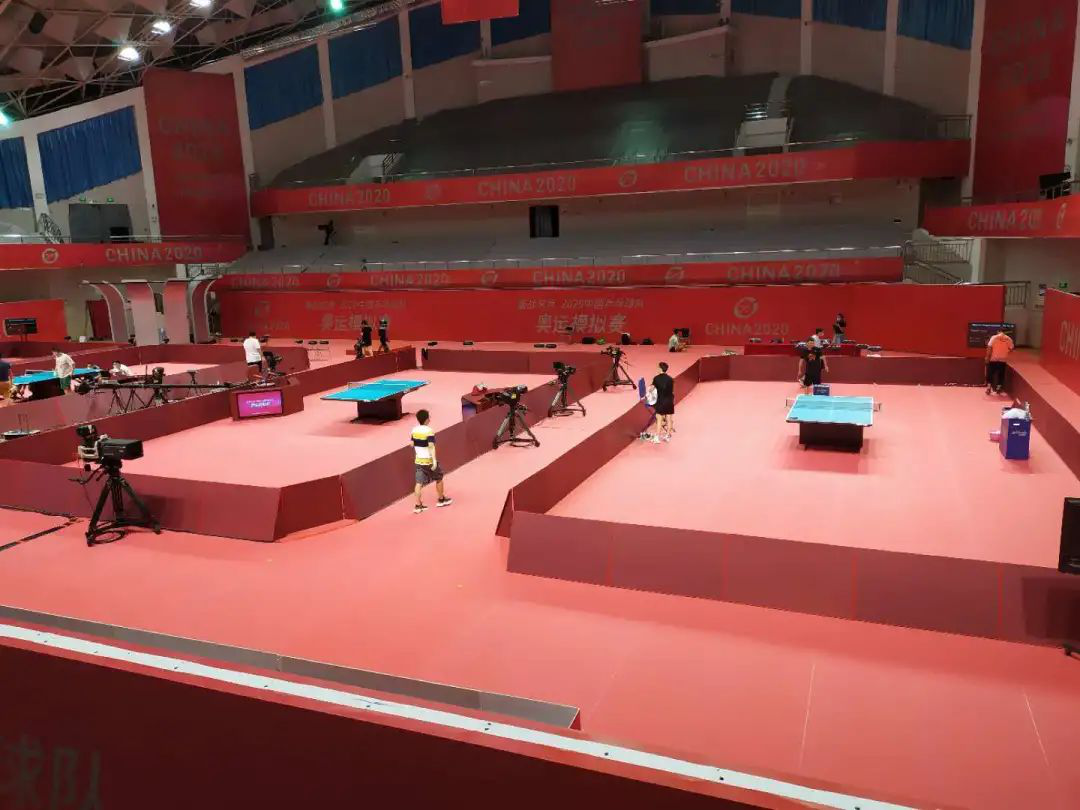 It is reported that in the mock competition, the regulations of the Tokyo Olympics were followed completely.
Mixed doubles, women`s singles, men`s singles, women`s team,
men`s team champions would be produced successively.
Based on the competition schedule,
the mixed doubles final on August 10, the women`s singles final on August 13,
the men`s singles final on August 14, the women`s team final on August 20,
the men`s team final on August 21 would be held!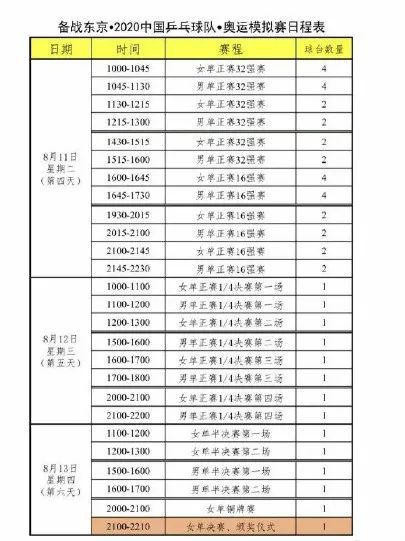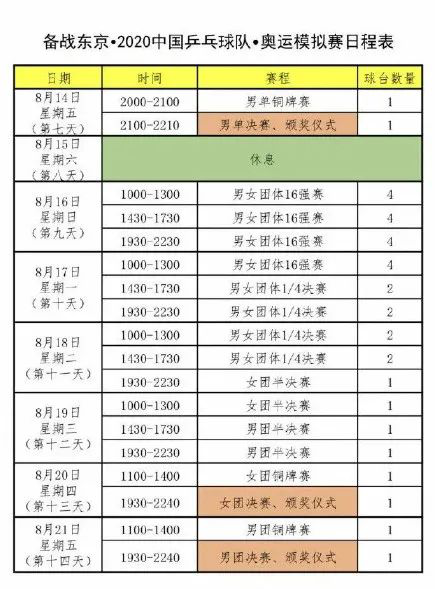 Due to the epidemic,
Spectators could not watch the games on the scenes.
But CCTV`s broadcast was already arranged,
The strongest team in the world would never fail your wait.
Although it was only a "Civil War",
But the strength of the competition was at the same level as the Olympics.
After a long wait, there would be a more exciting.
Accompanying Guoping for fighting in Tokyo Olympics, Tinsue would escorted the whole process.