The International Handball Federation certification was passed!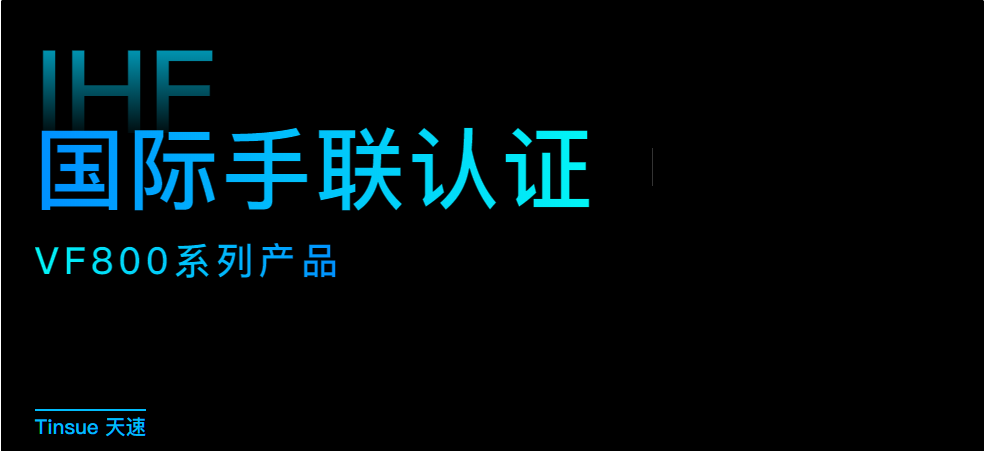 Introduction to Certification Authority.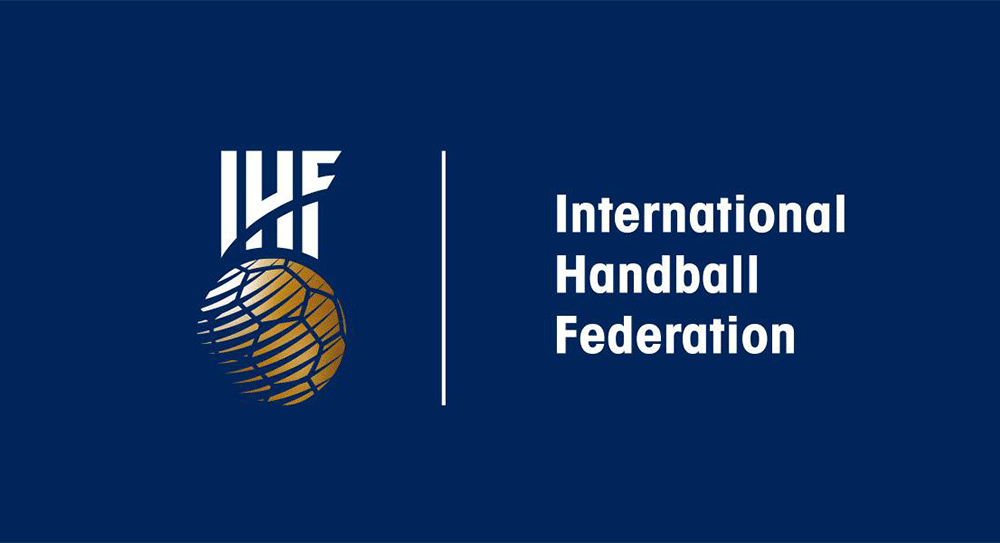 The International Handball Federation is the administrative and governing body for handball, beach handball, wheelchair handball and snow handball sports. The International Hand Federation is composed of 204 member associations.
Certificate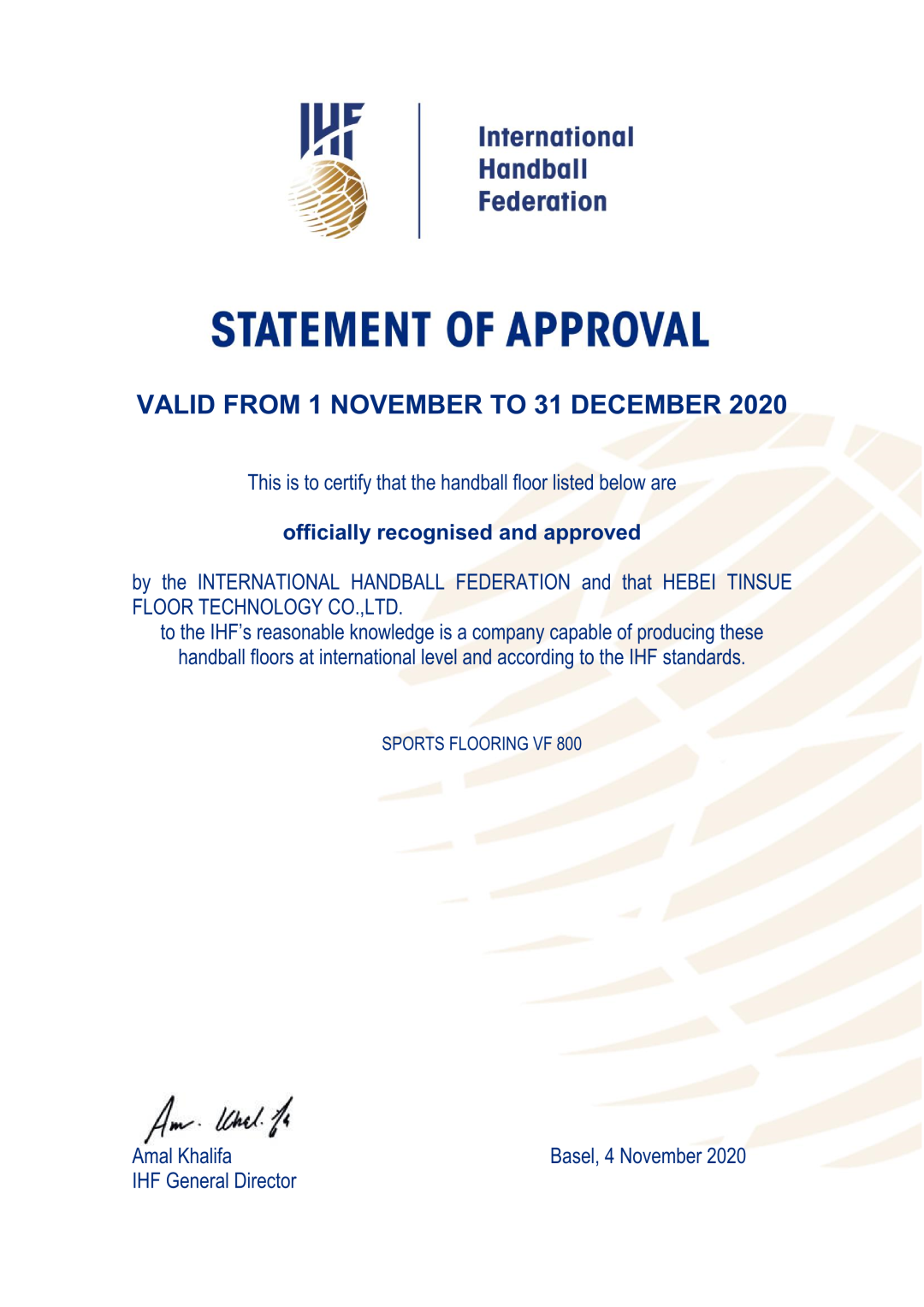 VF800 series of rubber floor products obtained the International Hand Federation (IHF) certificate.
Product display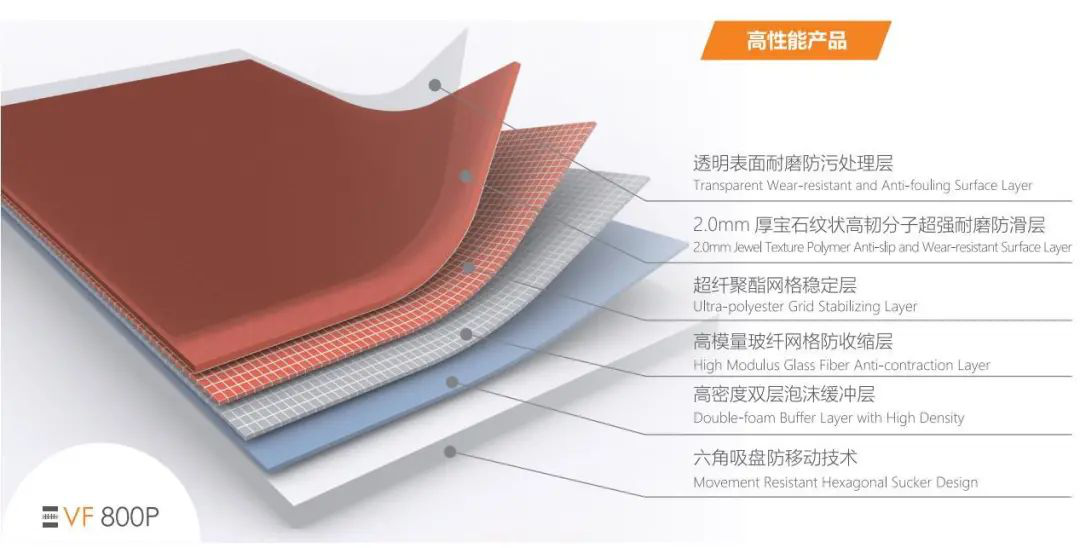 The VF800 series products are suitable for sports courts such as handall and volleyball, with durable and comfortable features.